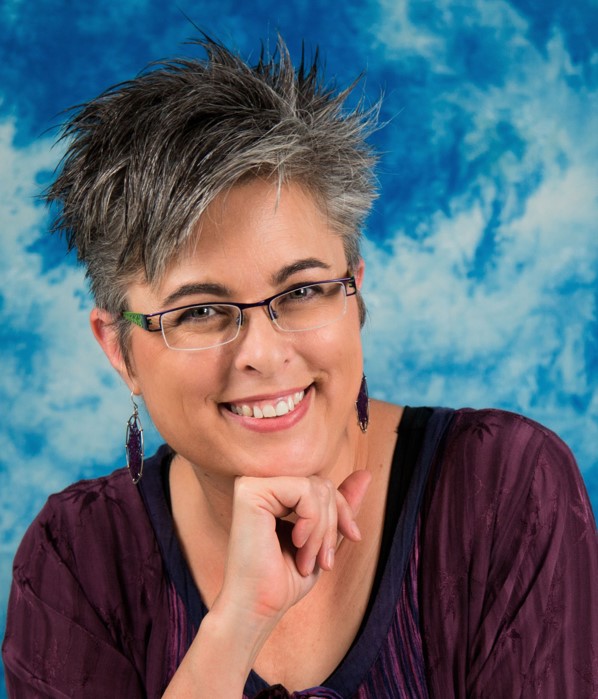 Before sending in the registration form, please email Jenny Ross, Workshop Registrar, to make sure there are still openings in the workshop you want. Waiting lists are created when a class is full.
Workshop Registration form (pdf file)
Fee: $170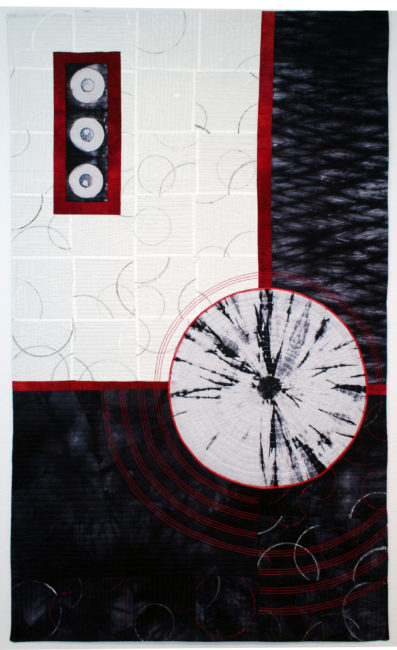 Lyric Kinard joins us January 14, 15, and 16
https://lyrickinard.com/
Lyric Montgomery Kinard is an award-winning artist with a passion for sparking the creativity that she knows each of her students possesses. With playful support and gentle encouragement she will take you through your first steps on a new path, seeing the world through the eyes of an artist.
Lyric was recognized for her talents as the 2011 International Association of Professional Quilters Teacher of the Year and is the author of the book Art + Quilt: Design Principles and Creativity Exercises. She has written extensively for Quilting Arts Magazine, appeared on Quilting Arts TV and The Quilt Show with Alex Anderson and Ricky Tims. She teaches around the world and online.
In her past life she was a musician, earned a BA in English Literature, and has also formally studied architecture. She currently lives in Cary, NC with her husband and some of her five children.
Lecture, January 14: Elements of Art
Kick-start your creativity and learn about the basic elements and principles of good design. Learn why some colors fizz while others explode. This lecture will help you learn a few simple tools from the artist's kit that will help you take your work, whether traditional or contemporary, to the next level.
Lyric translates the language of ART into delightful and simple to understand concepts and presents them in such an entertaining and practical way that everyone goes home thinking, "I can do that!"
2 ½ day Workshop, January 14 -16: PRACTICAL DESIGN APPLICATIONS: a master class for textile artists 
After learning from our fall teachers, you've studied basic design and have a good grasp of the elements and principles of art. Now learn practical ways to apply this knowledge to your work as a textile artist. This workshop offers clear and structured instruction including:
Warm-ups to help you bypass roadblocks. Warm up your design muscles whenever you feel blocked. There is nothing like spending a few minutes making unfettered "bad art" to clear the mental path for making "good art."
Exercises to generate unique abstract design ideas. Inspiration is everywhere if you know how to look for it. Easy recipes and exercises will help you gather up and spill out ideas for your own original abstract art. Get your unique vision out of your head and into the world
Objective analytical skills as they apply to design and composition. Practice in the analytical process will help you quickly work through design problems while you are creating your work.
Finally, professional presentations for mounting and framing your textiles will be practiced and explored. We will cover options for mounting and framing your work in a gallery ready, professional manner. Mount a small work (made in class or brought from home) on a painted gallery wrapped canvas.