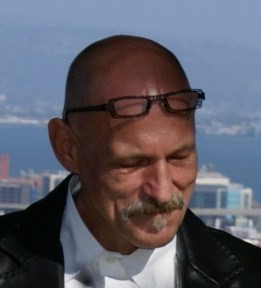 Before sending in the registration form, please email Jenny Ross, Workshop Registrar, to make sure there are still openings in the workshop you want. Waiting lists are created when a class is full.
Workshop Registration form (pdf file)
Fee: $165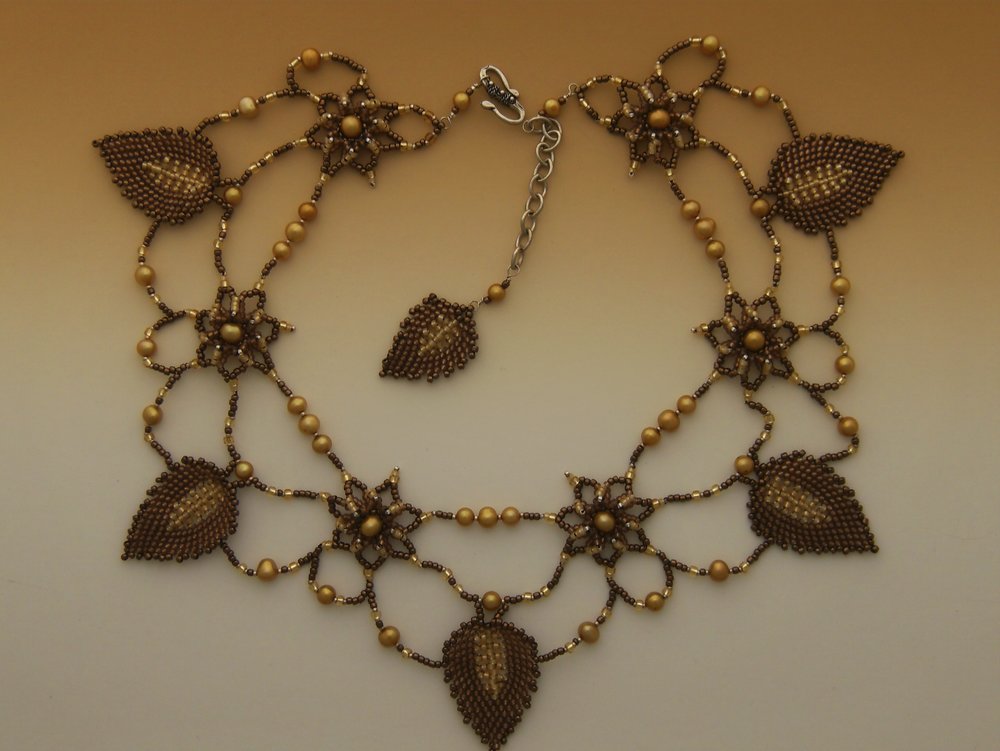 Huib Petersen February 4-6
https://www.petersenarts.com/
Huib was born and educated in Doorn, The Netherlands. Needlecrafts first caught his attention as a child growing up in a small town in Holland. Encouraged by his mother and grandmother and the local needlecraft store owner, he picked up crocheting, knitting, tatting, macrame, bobbin lace, needle lace and embroidery with ease.
In 1995 he moved from Holland to San Francisco, and opened a small arts and crafts workshop and gallery on Nob Hill. Inspired by a chance encounter with 19th century Russian bead work, he discovered the beauty and challenges of designing with beads. He uses different sizes of beads and a variety of traditional beadwork stitches to created sculpted bugs, butterflies, birds, flowers and sea creatures in their environment. The result is a unique kind of wearable art that offers the intricacy of embroidery and lace, and the depth of a theater set and the durability and brilliance of glass.
He has been working full time as a bead artist and teacher since 1998 and is still challenged and inspired by the possibilities of this medium. His work is featured in 500 Beaded Objects and his artwork has been shown at major shows in San Francisco, Santa Monica and Pasadena.
Lecture, February 4: What Got Me Here
A visit with the artist, in which he will tell you about his life and how it brought him here, a man in a mostly woman's kind of world.He will introduce you to his work with slides and samples, and talk about what influences and inspires him, how his life has influenced his work and how his work influenced his life.
2 1/2 day workshop, February 4-6: Russian Summer
A 3 dimensional butterfly rests in a Russian bead lace necklace. The butterfly is stitched in a diagonal and tubular peyote stitch. This very versatile diagonal stitch is also used for the leaves. In this hands on workshop, you will learn the basics of peyote stitch and how to use them. During the workshop, Huib will discuss the many ways this technique can be used for decorative and wearable art. Students are encouraged to find ways to incorporate these techniques in their own artistry and projects.